Powering Buildings to Empower People
Smarter end-to-end solutions using Power over Ethernet (PoE) integration.
Simple. Inexpensive. Flexible.
Imagine meeting your ESG and health/wellness corporate goals using PoE technology for power and data over low voltage category cable.
Performance and Technology
Digital Building Solutions is the leader in creating forward-thinking digital technology infrastructure over a distributed DC grid to enhance the workplace.
In partnership with Cisco and other channel partners, DBS uses innovative design and integrations to provide end-to-end facility solutions through Power over Ethernet (PoE).
From circadian lighting and automated window shades to energy-efficient and multi-level sensor controlled HVAC, building owners and tenants see this technology as a way to future-proof power delivery and facility data management.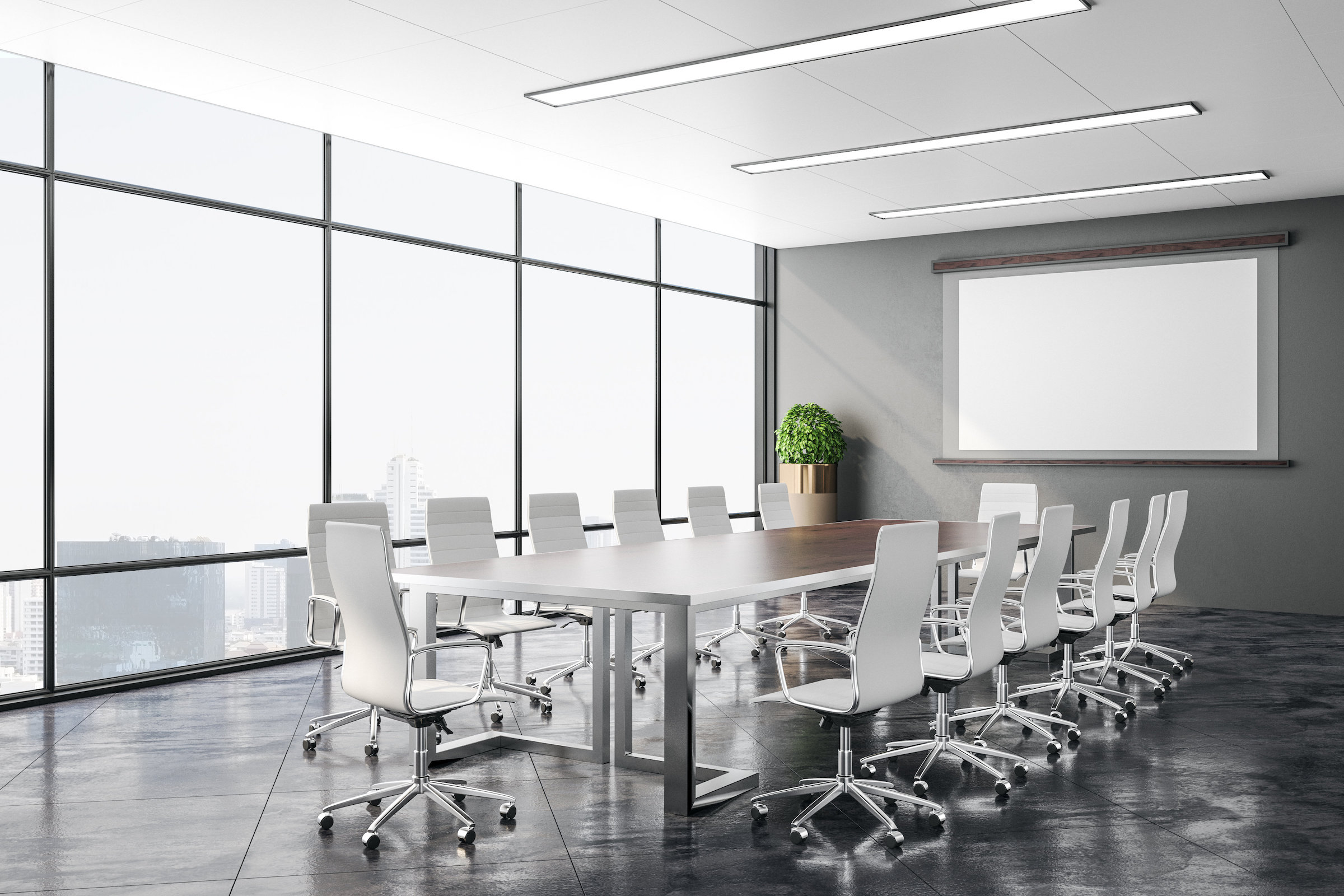 Make Your Facility Upgrade Turnkey with DBS
So you have decided to upgrade your facility with new energy efficient systems, including lighting, power over ethernet, audio-visual, shades, and controls. Now what?
There are several players to coordinate from the design phase to the installation and, finally, maintenance. It can be nearly impossible to establish standards, manage costs, and deliver optimum outcomes with such complex systems.
DBS is the Answer – DBS provides integrated, one-stop, in-house capabilities to seamlessly coordinate facility modernization solutions and services. Customized and combined, this suite of solutions improves building performance, lowers costs, and reduces exposure to risk with guaranteed results.